Resources
This section contains useful basic information and materials for people interested in magnetic carriers and their application.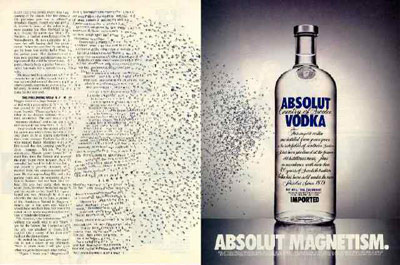 The first three items are tutorials about magnetism, magnetic particles, and magnetic separation, given by three experts in the field. They were presented at our meetings in Krems, Tallahasseeand Lyon.
Another excellent introduction to magnetism, magnetic properties, crystal structures and domain theory is available as the online tutorial "Hitchhiker's Guide to Magnetism". The different types of magnetic measurements methods and what can be learned from them are described very authoritatively.
Last Modified: November 27, 2013 - Magneticmicrosphere.com © 2018